TOSI® Lum Check
Routine Monitoring and Validation of cleaning efficacy for Cannulated instruments according to EN ISO 15883
A prepared test for checking the reprocessing of cannulated instruments
Test soil on stripe correlates to human blood in actual practice
Dismountable device for visual check and process evaluation
The device simulates cannulated surgical instruments
2 COMMON WAYS TO CLEAN CANNULATED INSTRUMENTS
1) Cleaning of cannulated instruments in washer-disinfectors
Cannulated instruments are connected to the water supply in a special tray of the washer disinfector.
QUESTION?
Can the washer-disinfector reach and clean blood inside cannulated instruments?
2) Cleaning of cannulated instruments in ultrasonic cleaner
Cannulated instruments are reprocessed with the aid of ultrasonic energy.
QUESTION?
Can the ultrasonic process safely remove blood inside a cannulated instrument?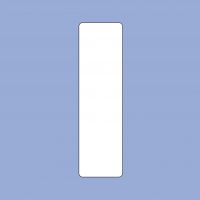 CLEAN
Good cleaning efficiency inside the cannulated test device. Test soil on strip is completely removed.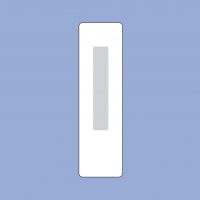 FIBRIN RESIDUE
The rinsing cycle has been taken place but the cleaning efficiency was not strong enough to dissolve the fibrin. Optimising of the chemical efficiency is necessary.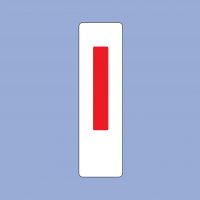 HEMOGLOBIN
No cleaning efficiency inside the cannulated device! Check for correct connection of the instrument/s.